Reports have emerged of a 24-year-old British man sentenced to a 25-year prison sentence having been found in possession of CBD.
Billy Hood from Kensington in London was working as a football coach in the United Arab Emirates when police there found four small bottles of CBD and a vape pen in his car on 31st January earlier this year.
The football coach was found guilty of possession, selling and drug trafficking in Dubai. However, according to reports, Hood claims a friend left the CBD bottles and vape pen in his car. After his arrest, the man says he was told he wouldn't be released from his cell unless he signed a confession written in Arabic, and he was allegedly refused a translator. Hood did sign the confession but alledges it was under duress.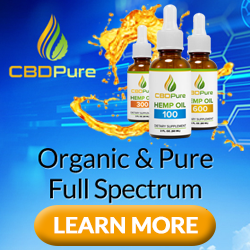 The UAE dispute this claim and told Sky News that he had access to a translator at all times.
Although CBD is legal in the UK, it is prohibited in the United Arab Emirates.
The UK Foreign Office advises there is a "zero-tolerance for drugs-related offences" in the United Arab Emirates (UAE) where if found guilty of drug trafficking sentences can include the death penalty. Possession of even the smallest amount of illegal drugs can lead to a minimum four-year prison sentence.
Mr. Hood, who played semi-professional football for Kensington and Ealing Borough FC, now plans to appeal the sentence.