Beginner's 101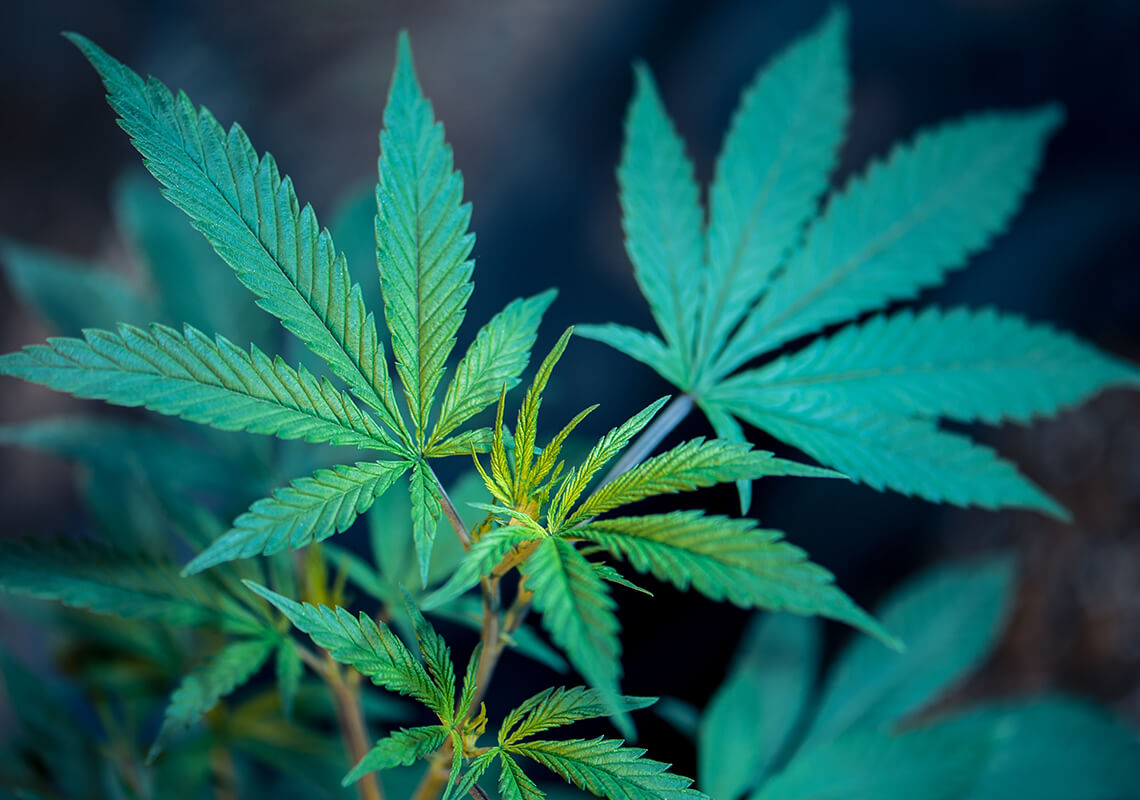 Cannabidiol often referred to as CBD is one of the trendiest wellness compounds in 2021, with many products in health and wellness stores containing CBD from CBD creams, oils, and many edible products.
You may be looking to experience the variety of health benefits this product boasts. Such as increasing overall well-being to promoting relaxation. However, the price is something to consider when it comes to making your next CBD purchase. If you look around you can see the prices are all over the place, making it even more difficult to make a decision. The price is influenced by a variety of factors including manufacturing, labor, and additional ingredients.
In this post, we'll take a look at how much you can expect to spend depending on the concentration and quality of the product.
Different Types of CBD: Full spectrum vs. Isolate
There are two main ways CBD can be derived, either from hemp or marijuana. In the United States hemp must contain less than 0.3% THC. Hemp is generally grown for industrial fiber or other uses. Marijuana can have different amounts of CBD and THC and is grown for recreational or medicinal purposes. Whether the molecule is extracted from the hemp or a marijuana plant the CBD compound is the same. This is good to keep in mind when buying CBD isolate.
When it comes to buying full-spectrum or broad-spectrum CBD, the difference in the origin might be more important to consider. In the case of full-spectrum CBD, there will be THC and all the other compounds originally found in the plant such as terpenes,  essential oils, and other cannabinoids, unlike in CBD isolate which will only have CBD. If you dislike the taste/ smell of cannabis or want to avoid THC entirely, you may prefer CBD isolate.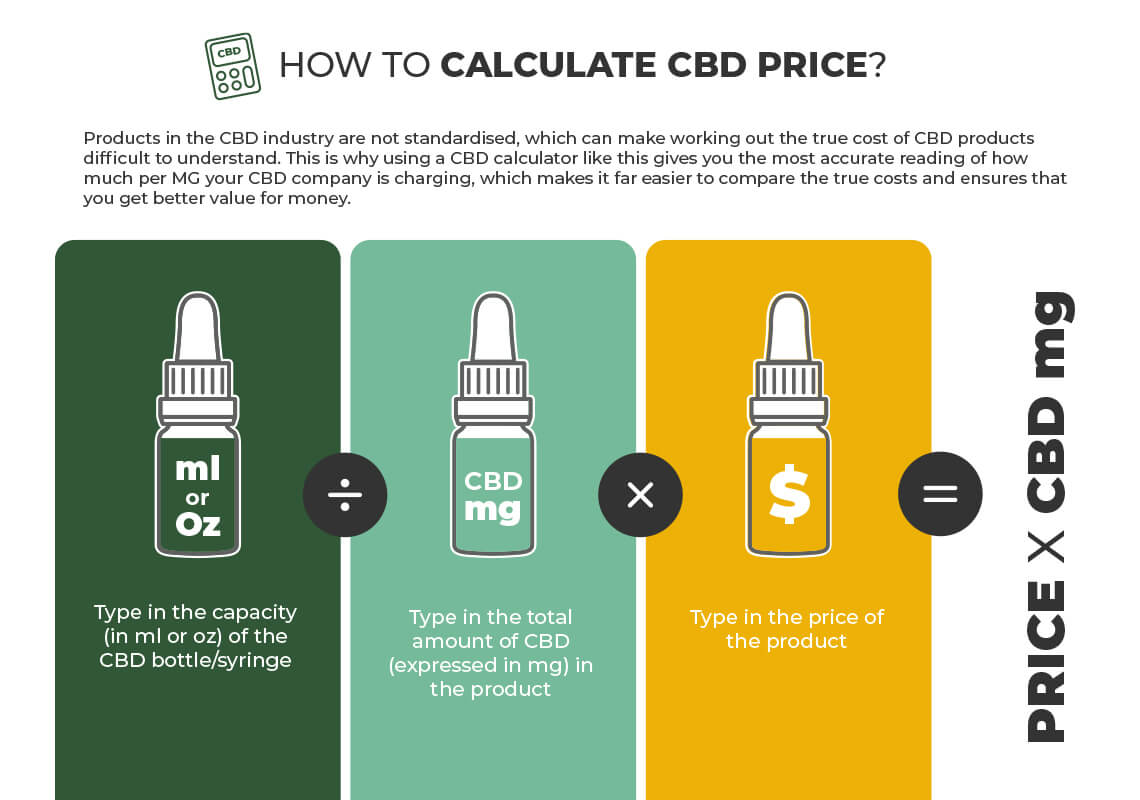 What Influences CBD Oil Price?
There are many factors when it comes to the cost of the CBD oil you are looking to purchase. One of the factors is the amount of CBD in each product. Another factor is the added ingredients in the item as well as the farming and extraction process the company chooses to use. Additionally, the amount of CBD also influences the price. Below we will explore this more.
Farming Practices of Cannabis Plant for CBD
When buying a plant-based product like CBD it is important to consider where the plant was grown and in what conditions it was produced. At Endoca our hemp is produced in northern Europe, perfect for the growth and cultivation of hemp plants. Hemp absorbs what is present in the soil it is cultivated in. This process is known as phytoremediation, where due to the property of the plant it is able to remove pollutants from the environment. This can be a useful property to have, however it is important to keep this in mind when it comes to ingesting the plant.
Purchasing CBD from a company that ensures their plants are grown in an environment free from pesticides and chemicals is important. At Endoca we make products from certified organic cannabis plants grown that are cultivated without herbicides or pesticides. Our hemp plants are 100% organic without any genetically modified products or unnatural chemicals.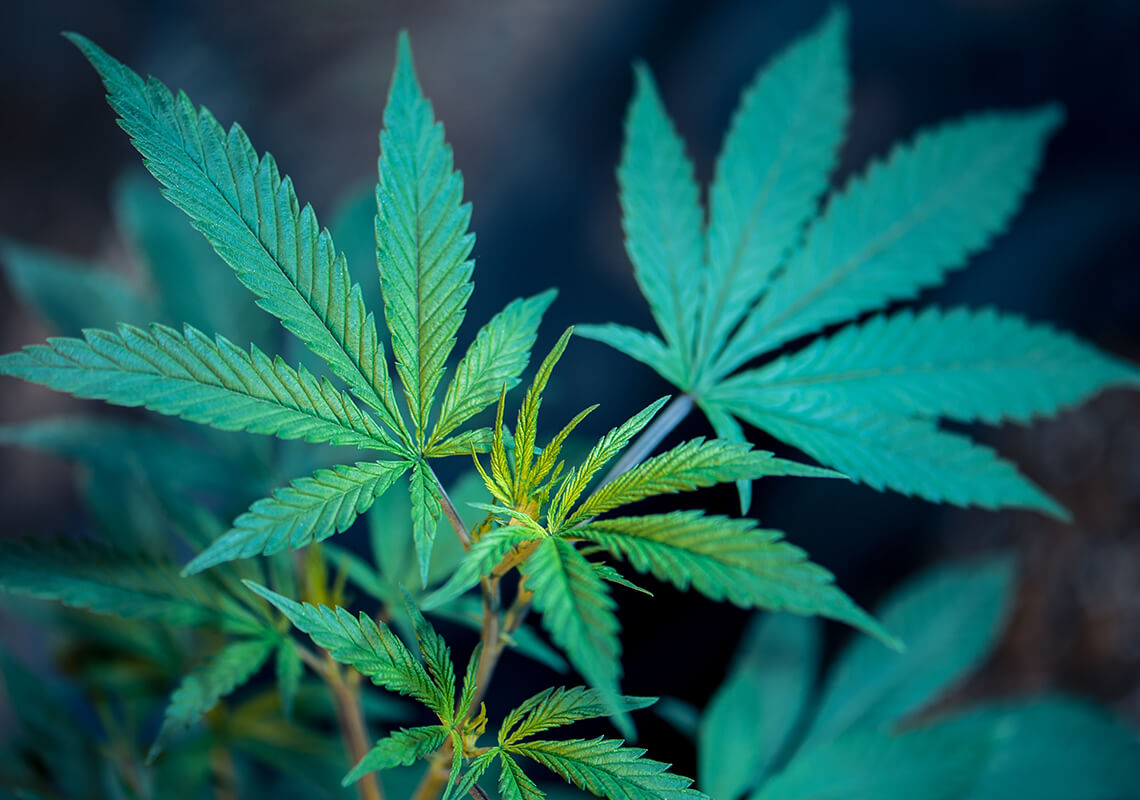 Extraction of CBD
Another factor that affects the price of the CBD oil you purchase is the extraction process. Extracting premium CBD and hemp extract requires expensive equipment. At Endoca we make use of a cold manufacturing process to reproduce a similar chemical composition in our oils that is found in the original hemp plant. After the plants are harvested, a supercritical CO2 extraction process is used to produce the highest quality hemp oil available on the market. It allows for the purest and most efficient method to produce extremely high-grade hemp oil.
CBD Amount: Calculating the CBD Price
The amount of CBD that is being purchased also influences the price of the CBD product. If you are looking to understand the value of the product you are purchasing and the true cost then using our CBD calculator can be helpful. This CBD calculator can help give you the most accurate reading of how much per MG your CBD company is charging. It helps to make it easier to compare the true cost and ensure you receive the best value for money.